ENTERTAINMENT THAT
ELEVATES YOUR
Festival
Fair
Casino
Organization
Brand
Event
Sports Team
Arena
Community
Amphitheater
Stadium
Halftime Show
Venue
Charity
Club
Events of all shapes and sizes have the potential to be highly experiential and memorable for multiple reasons; booking talent and securing the best entertainment lineup at the best possible price is a key component of that. We can help bridge the gap between the entertainment industry and your event.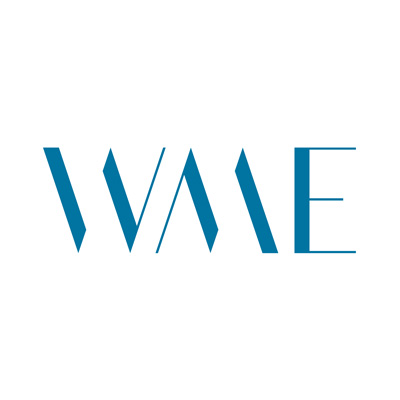 Nate Towne
Partner, William Morris Endeavor
Whether it is a theatre, festival, arena or casino concert I am booking with Brennan and Trixstar, my experiences and those of my clients have been great. Their strategic approach to booking entertainment and their reputation in the entertainment industry is very solid.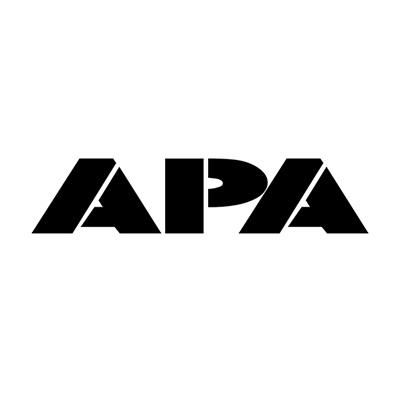 Jack Ross
Executive Vice President, APA
I've worked with Trixstar for years and although they are tough negotiators my experience has always been positive. They are very professional and create events that I'm confident in and trust that my clients will have what they need for a great performance.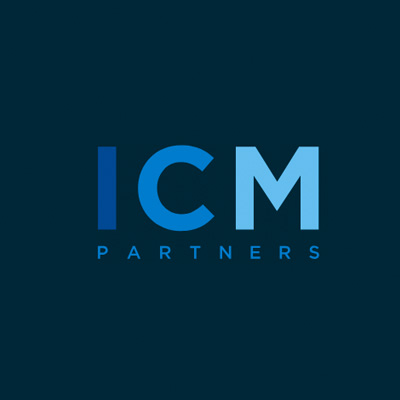 Matt Peters
Agent, ICM
For the past several years I have worked with Trixstar Entertainment; we have worked on a number of projects together as they strive to bring the best talent to their casino and festival clients. They have shown to be true professionals and creative thinkers when it comes to delivering exceptional concerts for many clients on our roster and their fans. I always feel confident in presenting offers from Trixstar to my clients.
SOME OF THE TALENT WE HAVE WORKED WITH FOR OUR CLIENTS