Compiling a buzzworthy entertainment lineup for your event requires extensive research and strategy; a good strategy directly impacts the success of any event. Based around your vision, we organize manageable, deadline-driven tasks that can be executed, tracked, and evaluated.
ENTERTAINMENT STRATEGY ROADMAP
STRATEGY & DISCOVERY SESSION
Informative and succinct multi-faceted deep dive into your organization as it relates to your event and venue.
In this consultation, Trixstar will learn about your venue and organization by participating in interactive discussions with you and your team as well as attending a site visit so that the content can be focused appropriately. Following the workshop, Trixstar will take all the information gathered and deliver a recap document specific to your session.
It is imperative to have a good strategy for your events before booking entertainment to make sure your goals align with your vision and your budgets.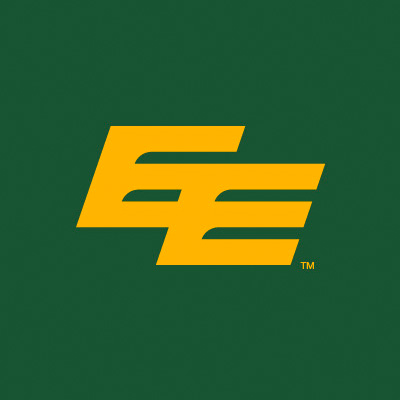 Len Rhodes
President & CEO (2011-2019), Edmonton Elks Football Club
Our relationship with Trixstar has been very strong these past years; they have earned my personal respect and I trust their judgment and expertise. Our investment dollars are maximized through their vast network of connections. Trixstar makes the "concept to completion" process seamless. Their help and expertise on managing the game day entertainment execution is invaluable. Trixstar sure knows how to energize our fans!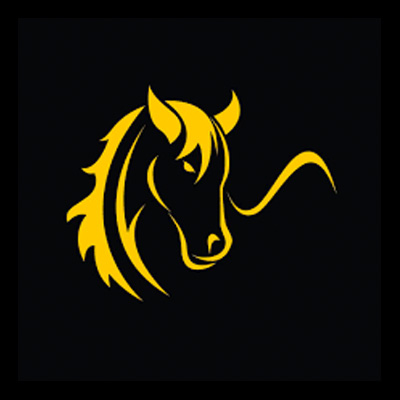 Kyla Belich
Director of Marketing & Events, The Track on 2 Horse Racing & Event Centre
The Track on 2 Inc. was looking for a partner to broaden our entertainment portfolio and expand our live music events. In all our dealings with Trixstar, they have been very professional, responsive, and willing to consider our viewpoint. They continue to exceed expectations with carefully prepared and realistic profit/loss breakdowns and fresh ideas. We would not hesitate to recommend a strategy session and/or partnership with Trixstar.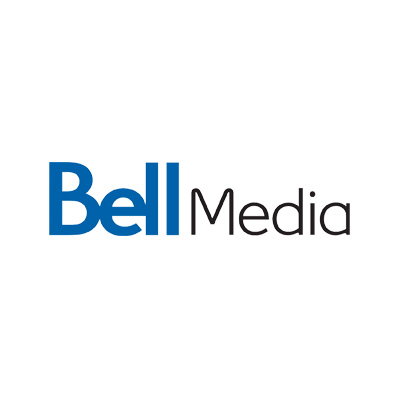 Rob Vavrek
Operations Manager & Group Program Director, Bell Media
We were experiencing some challenges and some staleness with our annual event. Trixstar's Strategy session really enabled us to dissect every aspect of what we were doing, and what we were hoping to do. Together we compiled a very comprehensive plan that has taken us to a revamped and very successful model. Their partnership has been invaluable.