Securing amazing artists, bands, speakers, or celebrities is the perfect way to complement and solidify your event's theme, create excitement, and drive ticket sales. Together we will explore new initiatives and target new demographics with creative programming that creates the desired ROI.
STREAMLINING THE TALENT BUYING PROCESS
MAXIMIZING ROI FOR OUR CLIENTS THROUGH STRATEGIC ENTERTAINMENT BUYING
Live Entertainment is the perfect way to create excitement and sell tickets; but talent buying can be a much more complicated process than people tend to think. Trixstar has spent years building relationships with all the top agencies in the world and combined with our industry knowledge we ensure you are getting the best entertainment at the best price. In most cases, we can end up saving our clients 10-25% on artist fees alone utilizing our strong industry relationships, in-depth research of the market, routing opportunities and buying power.
The entertainment industry is filled with nuances, intricate details and is relationship based. Agencies represent their artists and have their best interests in mind, Trixstar represents you and has your best interest in mind. We have the experience to know the costs associated with putting on an event; from talent fees and associated costs, to production, to marketing, and everything in between. Let us make sure you are getting the best value for your event!
The investment in using our services can be more than made up in the money saved utilizing our industry knowledge and relationships when it comes to artist fees and risks factors.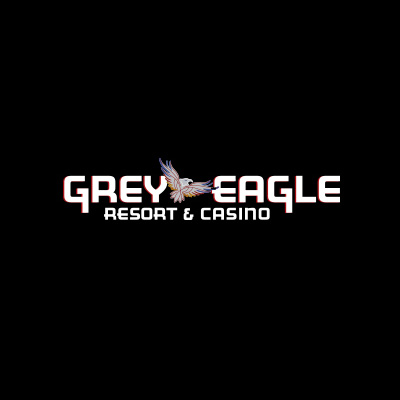 Russ Giroux
Director of Entertainment, Grey Eagle Resort & Casino
Having worked with Trixstar in a number of capacities for many years, I can speak highly of their understanding for fiscal responsibility while still maintaining an exciting entertainment program. Whether it be a festival act or a casino act, Trixstar has been a valuable routing partner and industry colleague for us at Grey Eagle Resort & Casino. When working with them, I know everything is above board and that is where their value becomes paramount.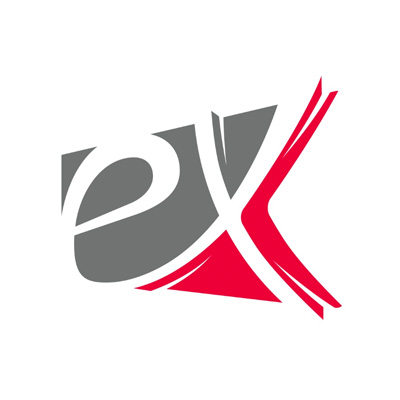 Mike Warkentin
COO, Exhibition Park
Starting six years ago we built a relationship and plan that has now revolutionized not one, but two fair properties. Brennan's ability to take a vision and turn it into an industry leading reality is unmatched. The entire Trixstar team makes themselves an extension of our team and I would encourage anyone I know to work with them also.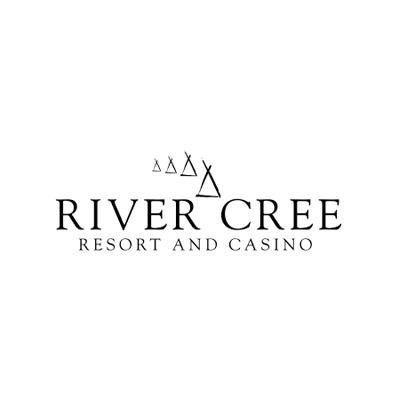 Jayne Behm
Director of Marketing, River Cree Resort & Casino
Since we began working with Trixstar, their team has proven to be innovative, comprehensive and professional. These qualities combined with their access to book world-class talent have played a key role in cultivating a premier event experience at the Resort.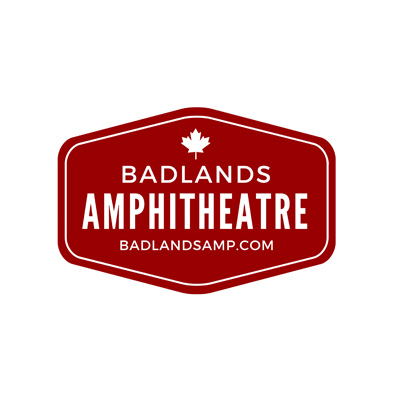 Vance Neudorf
Executive Director, Badlands Amphitheatre
Working with Trixstar over the past five years has taken us from having no concerts at all on our site to hosting top touring musical acts. Their knowledge of the entertainment industry has enabled us to minimize risk and to fulfill our mandate when it comes to the concerts we now hold at the Badlands Amphitheatre.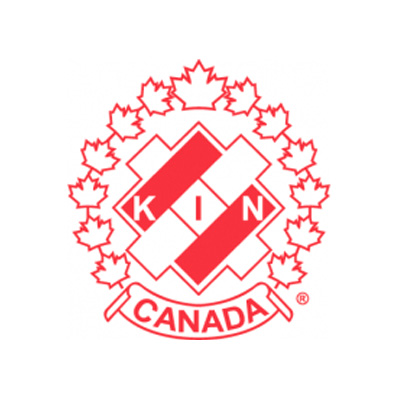 Darren Quilley
President (2018), Kinsmen Club of Edmonton
If you want to take your live event to the next level, you definitely need to work with Trixstar!!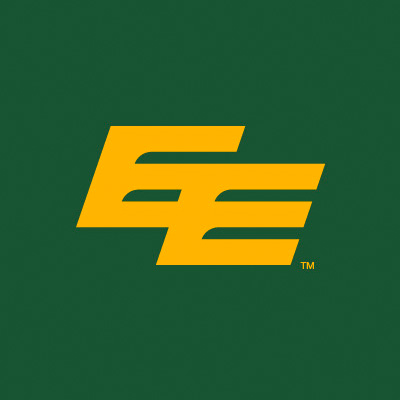 Len Rhodes
President & CEO (2011-2019), Edmonton Elks Football Club
Our relationship with Trixstar has been very strong these past years; they have earned my personal respect and I trust their judgment and expertise. Our investment dollars are maximized through their vast network of connections. Trixstar makes the "concept to completion" process seamless. Their help and expertise on managing the game day entertainment execution is invaluable. Trixstar sure knows how to energize our fans!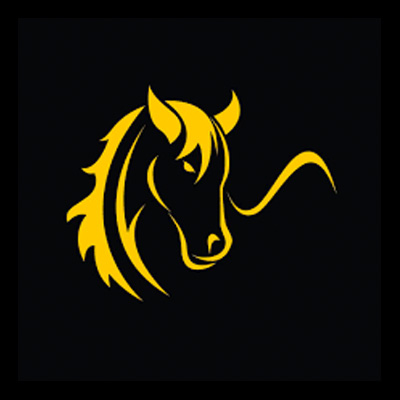 Kyla Belich
Director of Marketing & Events, The Track on 2 Horse Racing & Event Centre
The Track on 2 Inc. was looking for a partner to broaden our entertainment portfolio and expand our live music events. In all our dealings with Trixstar, they have been very professional, responsive, and willing to consider our viewpoint. They continue to exceed expectations with carefully prepared and realistic profit/loss breakdowns and fresh ideas. We would not hesitate to recommend a strategy session and/or partnership with Trixstar.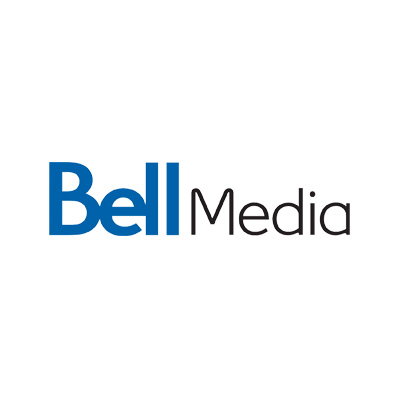 Rob Vavrek
Operations Manager & Group Program Director, Bell Media
We were experiencing some challenges and some staleness with our annual event. Trixstar's Strategy session really enabled us to dissect every aspect of what we were doing, and what we were hoping to do. Together we compiled a very comprehensive plan that has taken us to a revamped and very successful model. Their partnership has been invaluable.