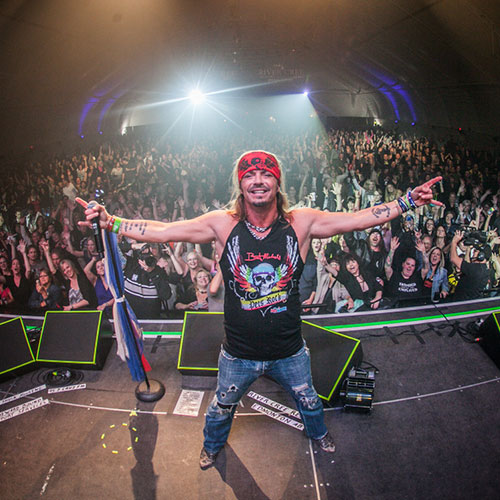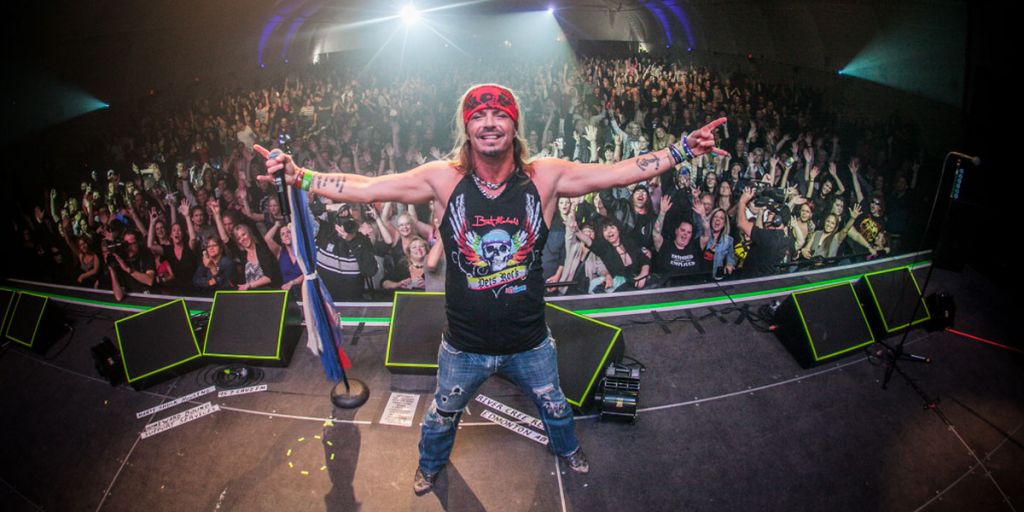 If you're running a casino, you know that entertainment is a key component of the overall experience you offer your guests. Whether it's a headlining act in the big room or a local band playing in the lounge, the entertainment you provide can make or break a guest's experience. That's where a talent buyer comes in – they can bring value to your casino in many ways.
EXPERTISE IN THE ENTERTAINMENT INDUSTRY
Talent buyers have a deep understanding of the entertainment industry, including trends, market demand, and pricing. They have established relationships with agents and performers, which can help you secure high-quality acts at a fair price. By working with a talent buyer, you'll have access to their industry expertise and knowledge, ensuring that you book acts that are popular, will resonate with your guests and increase your return on investment ROI.
ACCESS TO A WIDE NETWORK
As mentioned, talent buyers have established relationships with agents, performers and other venues. They can leverage these connections to bring a wide variety of performers to your casino. Whether you're looking for a world-famous headliner or a local tribute band, a talent buyer can help you find the perfect fit for your venue and your audience.
INCREASED REVENUE AND ROI
Booking the right entertainment can have a significant impact on your revenue and ROI. A talent buyer can help you book acts that will attract more guests to your casino, resulting in increased ticket sales, food and beverage revenue, hotel rooms and gaming revenue. By working with a talent buyer, you can ensure that you're maximizing your investment in entertainment and achieving a strong ROI.
REDUCED RISK
Booking entertainment can be risky – if you book an act that doesn't resonate with your audience, you could end up losing money. A talent buyer can help you mitigate this risk by providing expert advice on which acts are likely to be popular and which ones may not be a good fit. They can also negotiate contracts and help manage logistics, ensuring that everything runs smoothly and reducing the risk of any last-minute surprises or issues.
TIME-SAVING
Booking entertainment can be time-consuming – it requires research, negotiations, and coordination. By working with a talent buyer, you can save time and focus on other aspects of your business. Talent buyers have experience handling all aspects of entertainment booking, from finding the right performers to negotiating contracts and managing logistics. By outsourcing this work to a talent buyer, you can free up time to focus on other areas of your casino.
In conclusion, a talent buyer can bring significant value to your casino by leveraging their industry expertise, connections, and experience to book high-quality entertainment that resonates with your audience. By working with a talent buyer, you can reduce risk, increase revenue, and save time, ultimately enhancing the overall guest experience and helping your casino thrive.
IF YOU NEED ANY GUIDANCE ON YOUR ENTERTAINMENT PORTFOLIO LET'S CHAT!