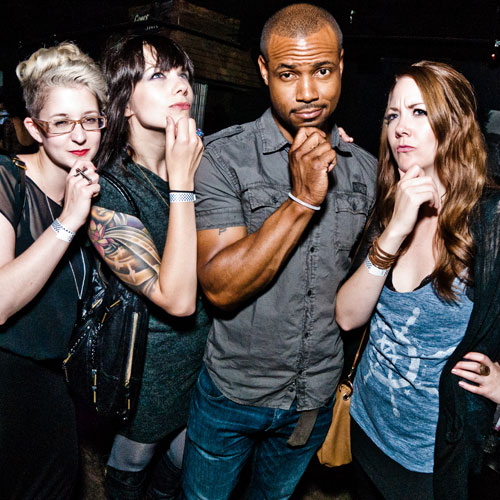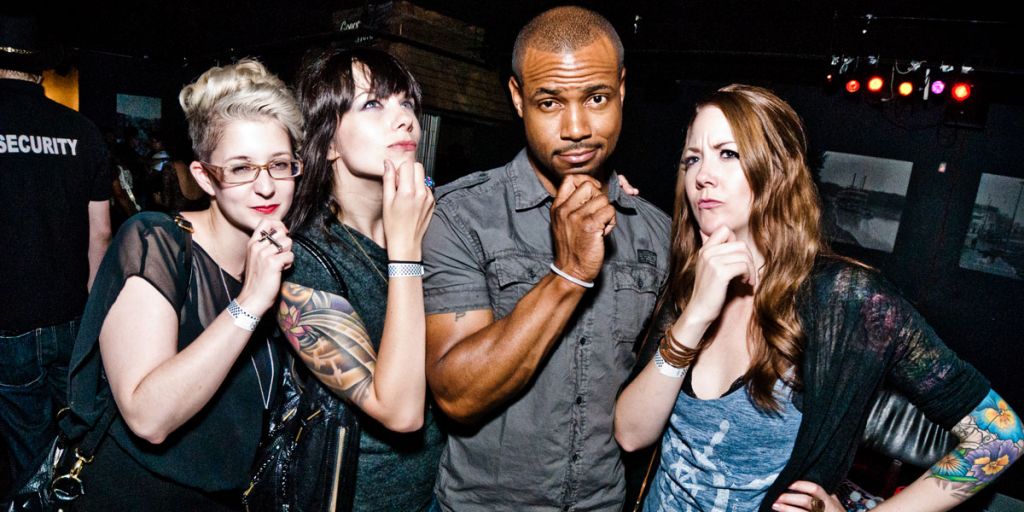 Our society is fascinated by celebrities, and all aspects of their lives; but it's rare that most of us will ever have the opportunity to meet and interact with these people face to face. Injecting celebrity spirit into your events can act as a huge draw for guests and creates a buzz that is associated with your brand long after your event is over.
CHOOSE WISELY: Having a celebrity presence at your event may sound appealing, but make sure you choose someone that suits the event and will hold the greatest draw for your target demographic—you don't want to hire someone who won't bring in a crowd.
INCORPORATE THEM: Celebrities at events should be more than simply an exclusive presence; your company should use them as a central focus of the event. For example, tie elements of the event (such as the theme) into what the celebrity is known for.
GENERATE BUZZ: Memorable celebrity driven events will generate buzz for all involved in many different forms of media; and make your company stand out from the pack.
GUEST INTERACTION: Consider organizing experiences for guests that provide an opportunity to spend some time with the celebrity and have some fun with them, such as a contest to win a VIP experience prior to everything getting underway or at some point during the event itself. 
CELEBRITY FOR A NIGHT: Make sure your guests feel like celebrities too. Create an experience that will allow them to step outside the norm and feel special or glamorous for an evening.
However your company chooses to inject celebrity spirit into an event, the most important thing to remember is that the result should equate to an enjoyable experience your guests won't forget any time soon.
IF YOU NEED ANY ASSISTANCE WITH ANY TALENT BUYING LET'S CHAT!