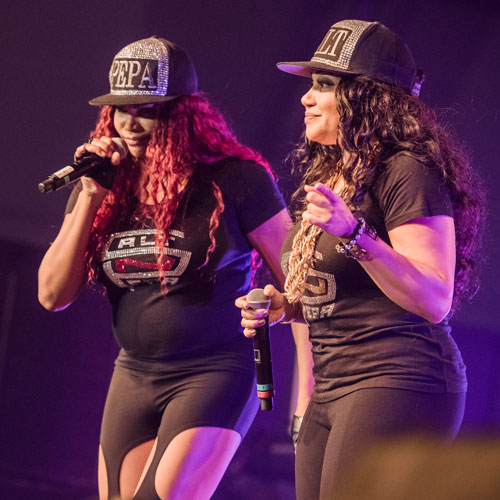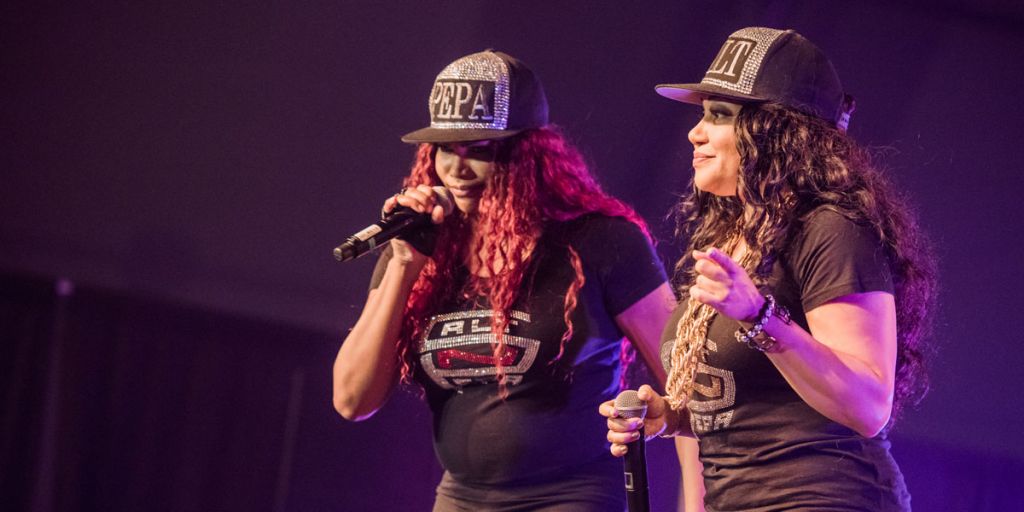 For casinos, drawing in new customers is a crucial part of business. Casinos are unique venues in that they are able to provide guests with an all-inclusive experience under one roof – dining, entertainment, drinks, and gaming – which means that they can target multiple types of audiences.
A great way for casinos to bring in new audiences is through having evening entertainment in the way of shows – comedians, bands, or other acts. Casinos benefit the most when they make careful talent choices, as a great act can provide a massive draw for occasional or non-gamblers to a casino.
For casino managers, offering a great act brings in the 'dinner and a show' crowd – people who want a full night out on a town, and are appreciative of a casino's ability to offer food, drink and entertainment options all under one roof. As performance venues found in casinos are often more intimate, casino shows offer an exclusive opportunity to see acts up close and personal, creating an extra-memorable experience that's especially appealing to audiences as it's often unavailable elsewhere. Of course, if these customers have a positive experience, they're also more likely to recommend future events to their friends, who may become the casino's newest customers.
Finding the Right Talent
Trying to find the right act can be tough, especially at the right price point both for the casino and for the attendees; different casinos have different entertainment budgets and approaches. However, buying the best quality act that's within budget is an investment that usually pays off. High-quality acts have a draw that helps both publicize both the event, and the casino as an entertainment destination.
There are several variables that should be kept in mind when booking an act, including who the venue's budget can afford, and the availability of those acts. Can certain acts be brought to a venue that are already part of a routed tour, or will it need to be a 'one-off' show?
It's also important to know what types of acts are popular in an area, or that might reinforce the casino's branding. For example, country acts are usually popular in the Prairies, and a casino that prides itself on being on the cutting edge of gaming may want to book a 'white hot' performer that's attracting maximum publicity. However, it's also important to have diversity in the type of acts brought in, as this gives a casino a wider audience to advertise to. Keeping all these things in mind when booking acts will in turn attract the right type of clientele. 
Bringing in the Pros
Of course, navigating the ins and outs of booking entertainment can be incredibly difficult, even for well-established casinos. This is where an established event management firms like Trixstar comes into the picture. Trixstar does this research for casinos, drawing on strong relationships forged with entertainment agents by travelling to conferences throughout each year, and past successful events. Through knowing the casino and entertainment industry intimately, it's easier for Trixstar to predict what genre fans translate to higher ring outs on the casino floor, and which ones tend to fall flat. Trixstar also navigates performance contracts on behalf of casinos and other clients; can negotiate rates, work permits, hospitality requirements, transportation and more.
Although these services come with a fee, that fee can be more than made up in the money saved with an experienced talent buyer who has credit with agents, meaning more funds for the next great event to draw in audiences!
IF YOU NEED ANY GUIDANCE ON YOUR CURRENT TALENT BUYING NEEDS LET'S CHAT!